ACEMS – University of Queensland Node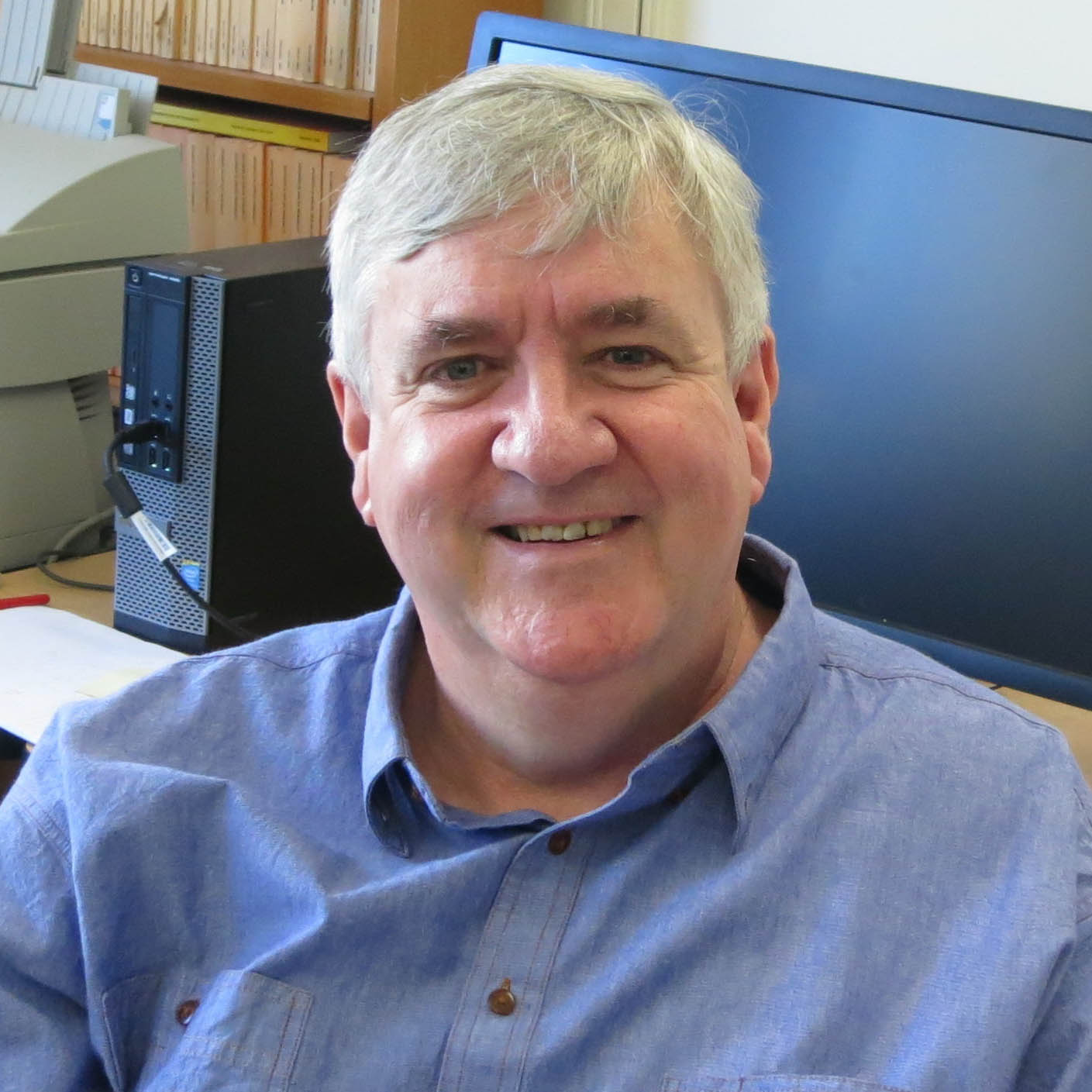 Phillip Pollett
Chief Investigator
pkp@maths.uq.edu.au
Professor Pollett is recognized internationally for significant contributions to Markov process theory, and mathematical modelling in population biology, ecology, epidemiology, chemical kinetics and telecommunications. This research has been supported by 11 ARC Large/Discovery/Linkage grants. He is a Chief Investigator within the ARC Centre of Excellence for Mathematical and Statistical Frontiers (ACEMS), and was a Chief Investigator within the ARC Centre of Excellence for Mathematics and Statistics of Complex Systems (MASCOS), 2002-2013. In 1993, he was awarded the Moran Medal by the Australian Academy of Science for distinguished research in Applied Probability.
Prof. Pollett has served on the editorial boards of the Journal of the Australian Mathematical Society, Methodology and Computing in Applied Probability, Stochastic Models, and The Annals of Applied Probability, and has served on the organizing committees of several major international conferences. He devised the Probability Web, recognized as the main Web resource for probabilists throughout the world, and one of the first academic web sites. He has a strong record of innovation in undergraduate teaching, and has guided the development of many postgraduate students and postdoctoral fellows through supervision and collaboration.
Personal Link
×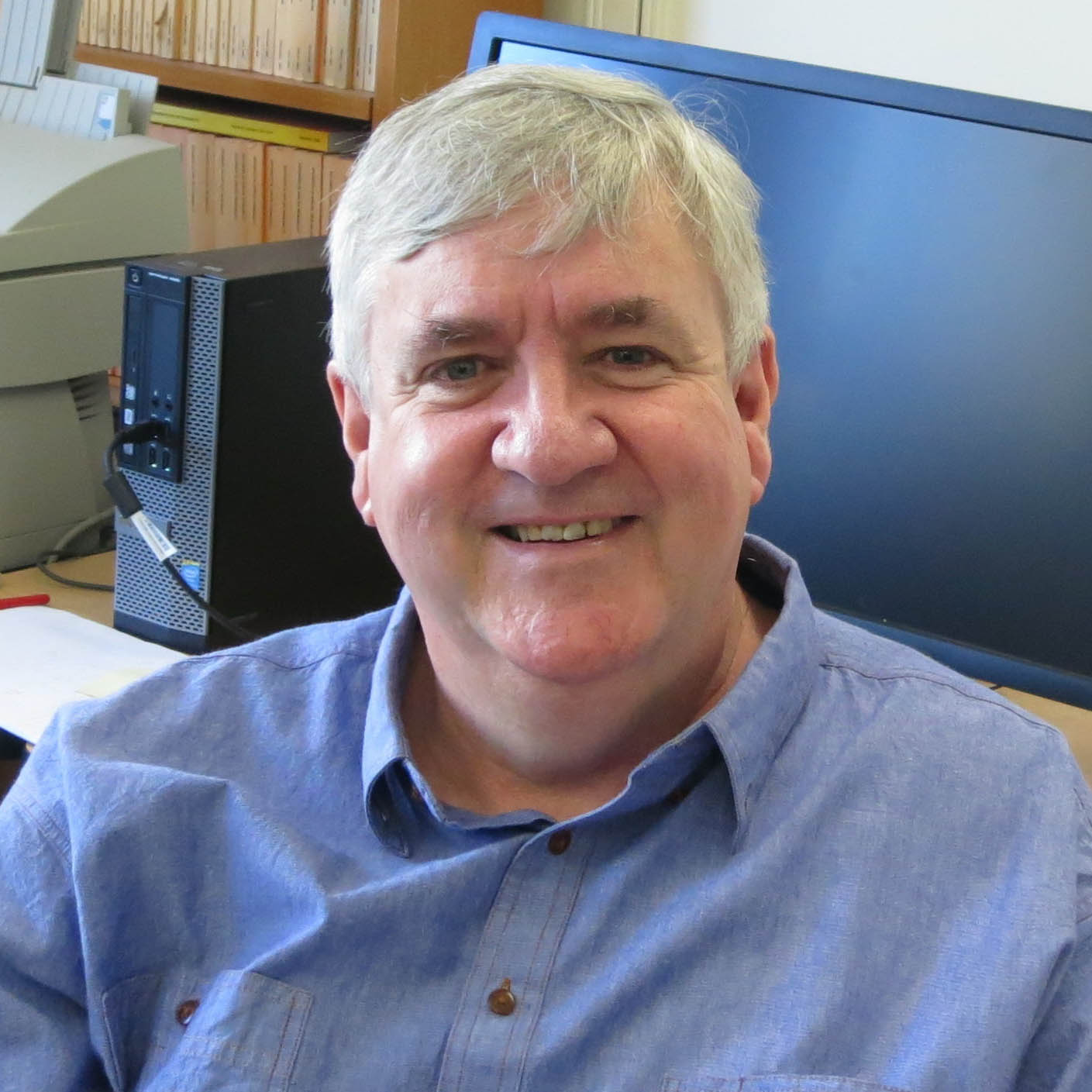 Phillip PollettChief Investigator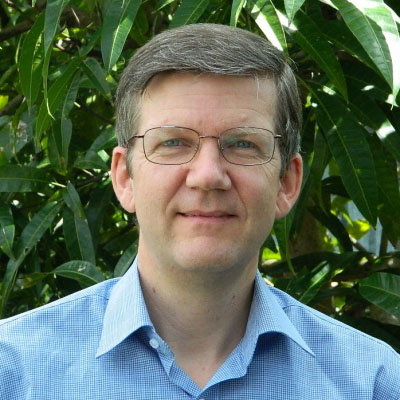 Dirk Kroese
Chief Investigator
kroese@maths.uq.edu.au
Dirk P. Kroese is a professor of Mathematics and Statistics. He is the co-author of several influential monographs on simulation and Monte Carlo methods, including Handbook of Monte Carlo Methods and Simulation and the Monte Carlo Method (2nd Edition). Dirk is a pioneer of the well-known Cross-Entropy method: an adaptive Monte Carlo technique which is being used around the world to help solve difficult estimation and optimization problems in science, engineering, and finance.
Personal Link
×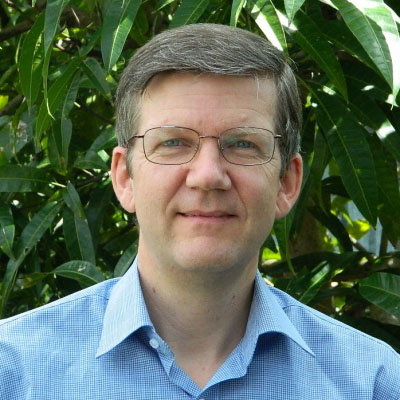 Dirk KroeseChief Investigator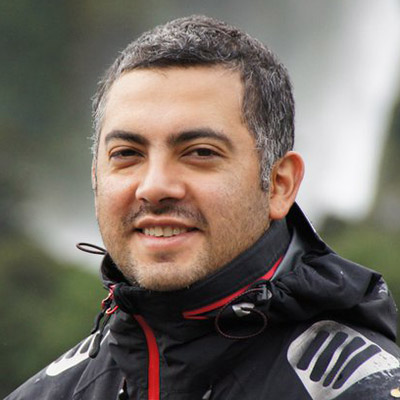 Leonardo Rojas-Nandayapa
Member
l.rojasnandayapa@uq.edu.au
Leonardo holds a PhD from Aarhus University, Denmark in the field of Applied Probability. He is a recipient of an ARC Discovery Early Career Research Award for the period 2013-2016.
Leonardo's current main research interests revolve around heavy-tailed distributions with a particular focus on their asymptotic behaviour, numerical approximation and statistical inference. Other research interests include Extreme Value Theory, Lévy Processes, Stochastic Simulation with certain applications in Queueing and Risk.
Personal Link
×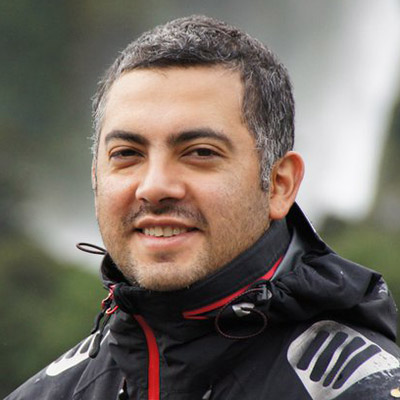 Leonardo Rojas-NandayapaMember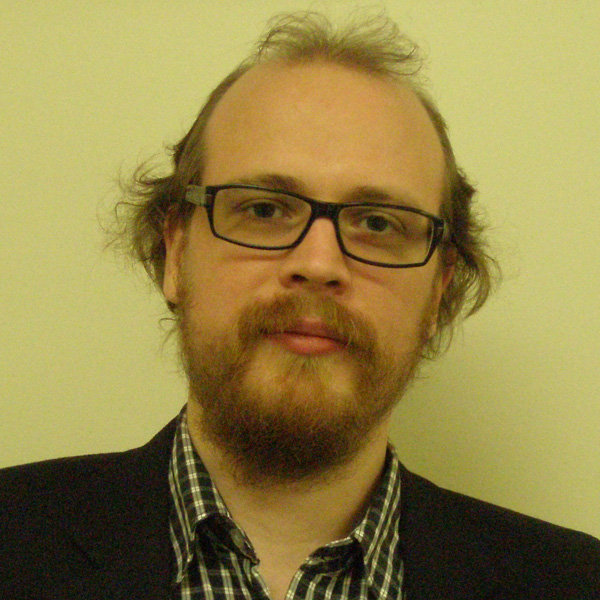 Thomas Taimre
Member
t.taimre@uq.edu.au
Thomas Taimre is a lecturer of Mathematics and Statistics and holds a PhD in Mathematics from The University of Queensland, Australia.
He is the co-author of the Handbook of Monte Carlo Methods, which provides a hands-on guide to the theory, algorithms, techniques, and applications of Monte Carlo methods.  His current research is at the interface of probability theory, computer simulation, and mathematical optimisation with biological and other scientific, engineering, and finance disciplines.
×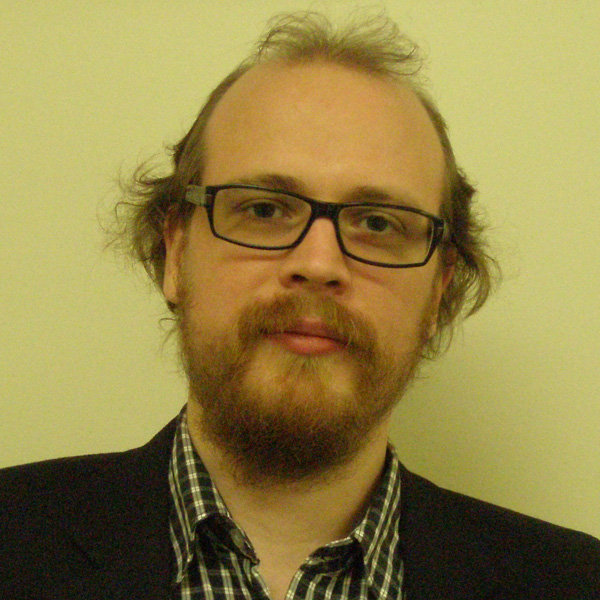 Thomas TaimreMember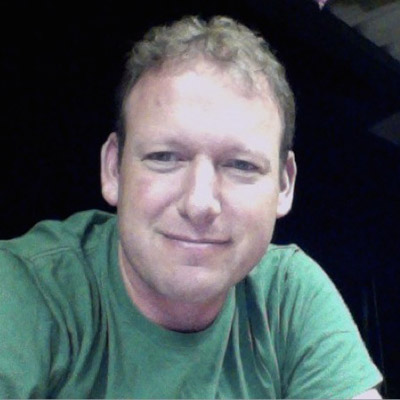 Yoni Nazarathy
Member
Dr. Yoni Nazarathy's research is in the field of operations research, applied probability, statistics, queueing networks and control. He obtained his PhD from the University of Haifa, Israel in 2009. He then spent two years as a post-doctoral researcher in the Netherlands, at the European Institute for Statistics, Probability, Stochastic Operations Research and their Applications (EURANDOM) and at CWI (Centrum Wiskunde & Informatica) Amsterdam. He then spent an additional year as a Lecturer at Swinburne University of Technology in Melbourne where he remains an adjunct member of the Centre for Advanced Internet Architectures. As of 2012, he is a Lecturer in the School of Mathematics and Physics at the University of Queensland. As of 2013 he is on a DECRA fellowship. At UQ he serves as the mathematics Honours Coordinator.  In the greater scientific community he contributes in several roles such as being the associate editor of the journal "Stochastic Models".  Prior to his PhD studies he was working as an software and algorithms development engineer in the field of wireless networks.
×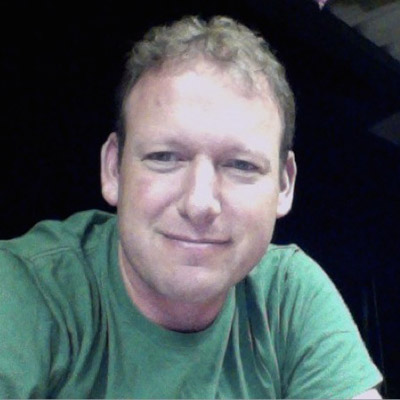 Yoni NazarathyMember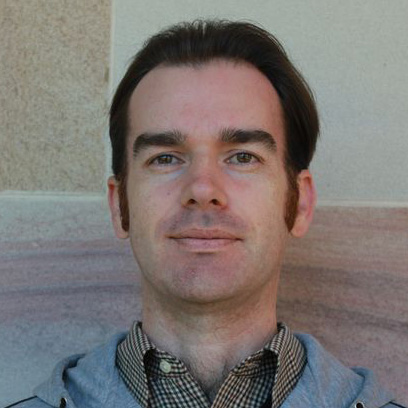 Ross McVinish
Research Fellow
r.mcvinish@uq.edu.au
Ross completed his PhD at Queensland University of Technology in 2002. From 2004 to 2008, he was a post-doc in the Centre for Complex Dynamic Systems and Control. He then started working with Prof. Phil Pollett as a research fellow in the Centre for Mathematics and Statistics of Complex Systems. He is currently a research fellow in the Centre for Mathematical and Statistical Frontiers.
Ross' research primarily concerns Markov chain models of complex systems in population biology. Much of this work is focussed on deriving deterministic, Gaussian and point process approximations which can be used to improve our understanding of the original system. Ross also has some research interest in computational and theoretical statistics, particularly in a Bayesian setting.
Personal Link
×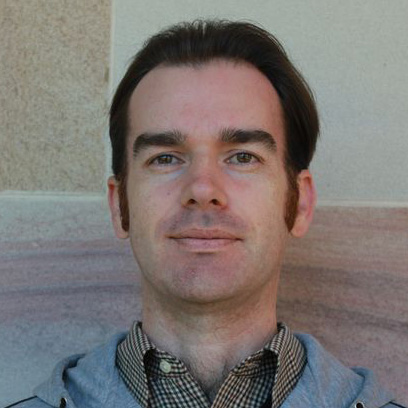 Ross McVinishResearch Fellow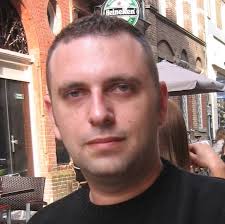 Radislav Vaisman
Research Fellow
r.vaisman@uq.edu.au
Radislav received his PhD degree in Information System Engineering from the Technion, Israel Institute of Technology. His research interests are rare–event probability estimation, theoretical computer science and randomized algorithms. He is the co-author of two books, Fast Sequential Monte Carlo Methods for Counting and Optimization and Ternary Networks: Reliability and Monte Carlo.
Personal Link
×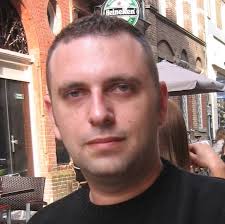 Radislav VaismanResearch Fellow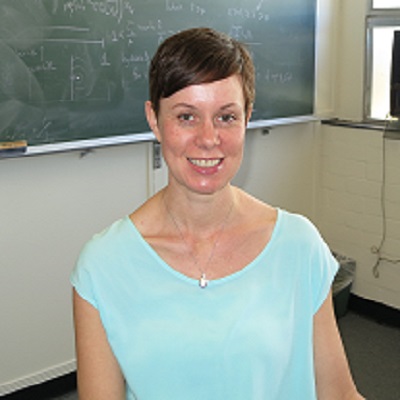 Claire Nitsch
Administration
c.nitsch@uq.edu.au
Working for the University of Queensland for over 9 years, including several research centres, Claire is the administration officer for the UQ Node of ACEMS
×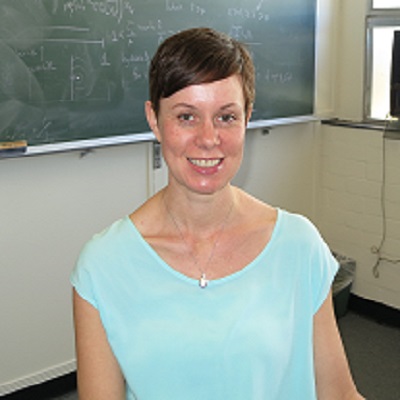 Claire NitschAdministration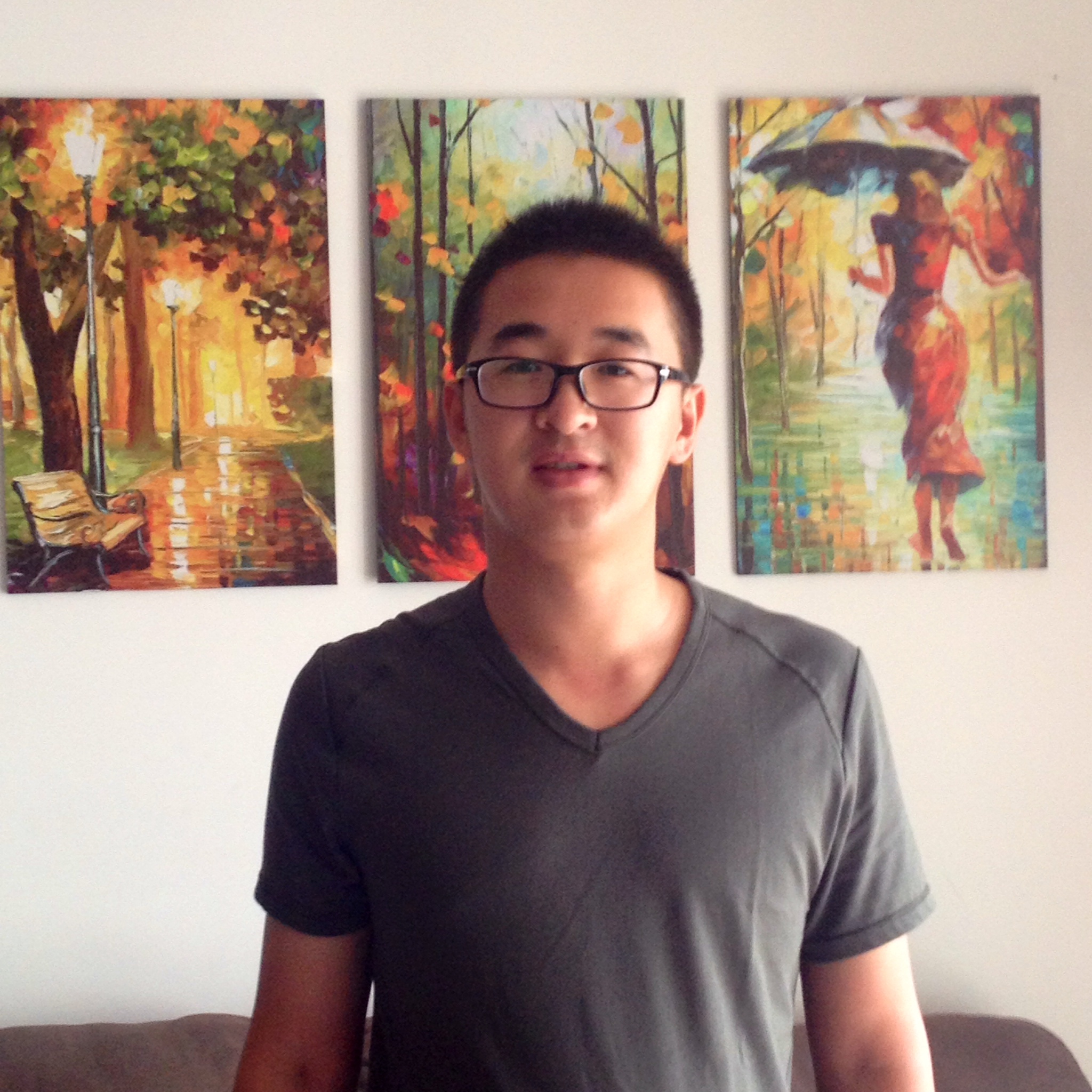 Qibin Duan
Student
q.duan@uq.edu.au
Qibin received his bachelor's degree in mathematics and applied mathematics from Chengdu University of Information Technology in China in 2012. He worked in the Nielsen Company before coming to Australia. Currently, he is a PhD student at the University of Queensland, under the supervision of Professor Dirk Kroese. His research interests are Monte Carlo methods, stochastic geometry and random optimization methods.
×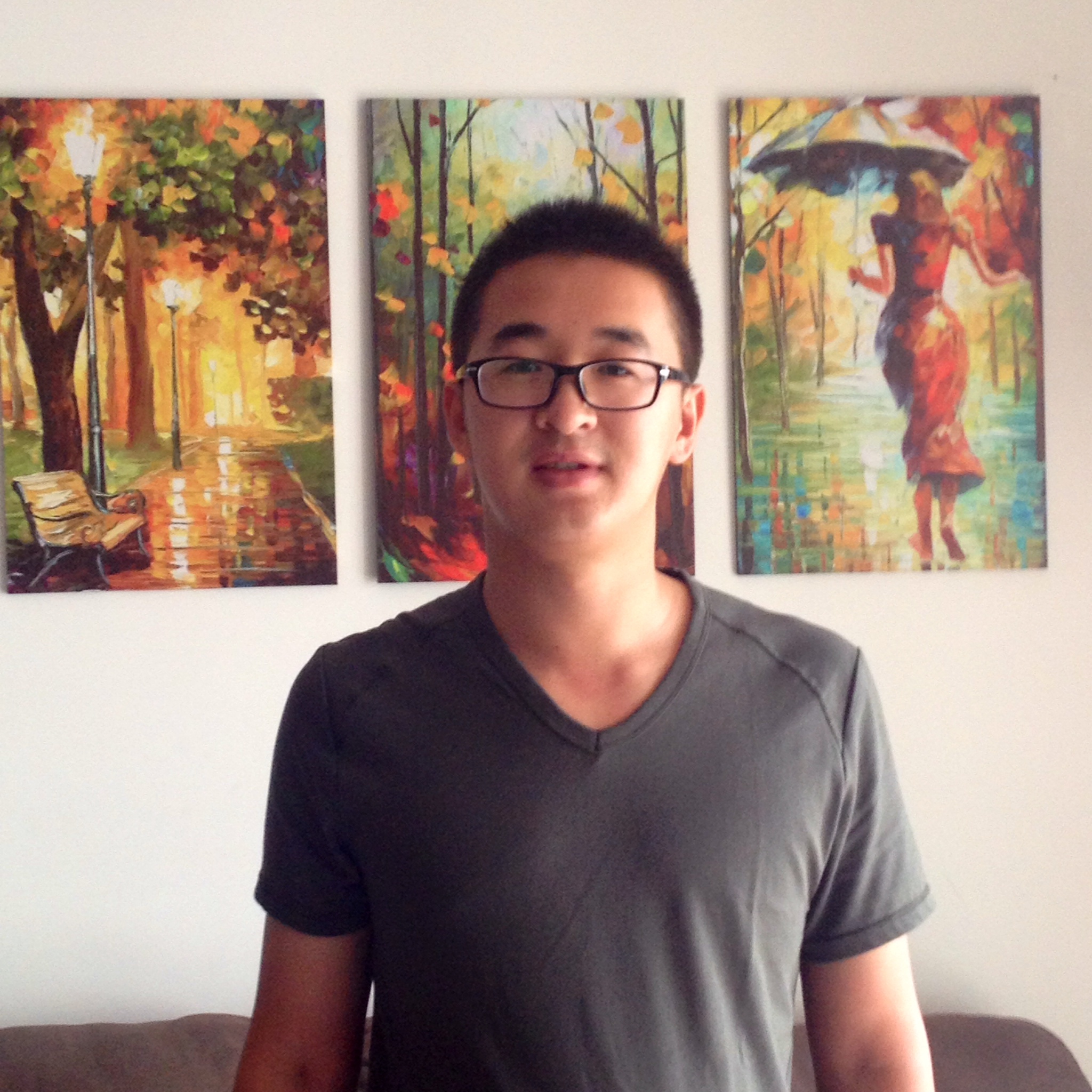 Qibin DuanStudent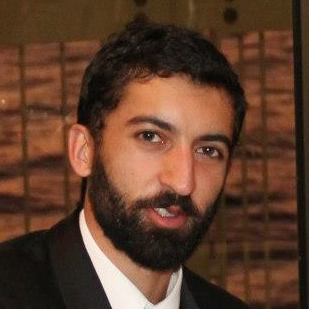 Rohan Shah
Student
rohan.shah@uqconnect.edu.au
Ph.D. Student
Supervisor: Prof. Dirk Kroese
Rohan graduated with an honors degree in statistics from the University of Western Australia in 2010. He was employed at CSIRO for several years, where he worked on statistical genetics and the development of related statistical software. His research interests include Monte Carlo methods, rare-event simulation, stochastic geometry and statistical software.
×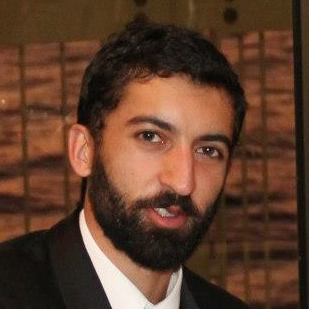 Rohan ShahStudent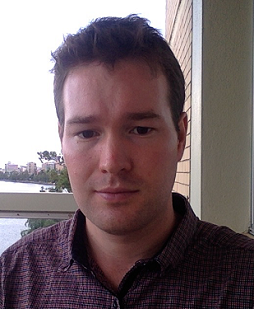 Brendan Patch
Student
b.patch@uq.edu.au
PhD Student (Jointly between The University of Queensland and University of Amsterdam)
Supervisors: Yoni Nazarathy, Michel Mandjes, Neil Walton, and Thomas Taimre
Current research interests: Loss networks and Monte Carlo approaches to queueing network stability verification.
<a href="http://brendanpatch.wix.com/home">Home page</a>
×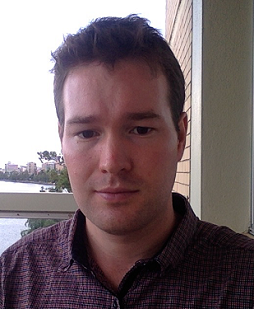 Brendan PatchStudent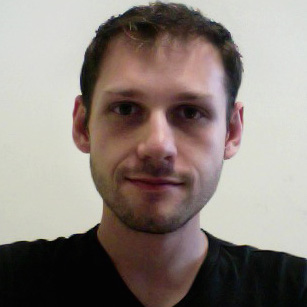 Robert Salomone
Student
robert.salomone@uqconnect.edu.au
Robert is an honours student at the University of Queensland, under the supervision of Professor Dirk Kroese. His current research interests involve Sequential Monte Carlo methods for rare-event probability estimation and counting problems.
×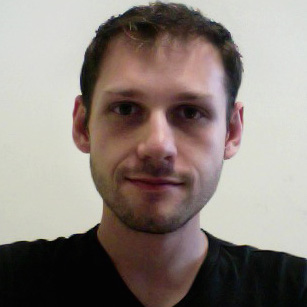 Robert SalomoneStudent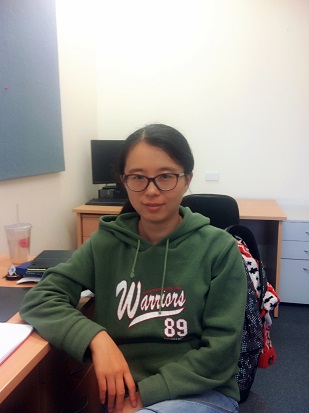 Alice Yao
Student
hui.yao@uqconnect.edu.au
Research interests: Risk theory. Phase-Type and Matrix-Exponential distributions, theory and applications. Queueing theory. Rare-event simulation.
Supervisors: Dr Thomas Taimre and Dr Leonardo Rojas-Nandayapa.
×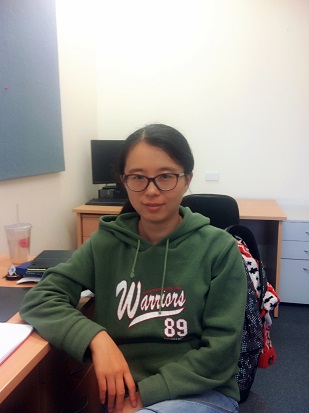 Alice YaoStudent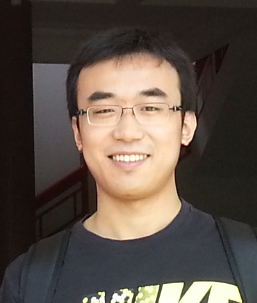 Erli Wang
Student
e.wang2@uq.edu.au
Erli Wang is a PhD student in School of Mathematics and Physics, The University of Queensland, under the supervision of Prof. Dirk P. Kroese and Dr. Hanna Kurniawati.
His current research interests are: Monte Carlo Method, Partial Observable Markov Decision Process
×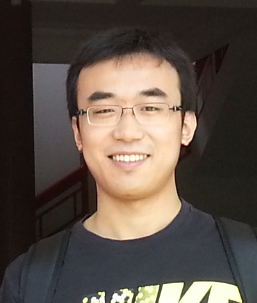 Erli WangStudent
Student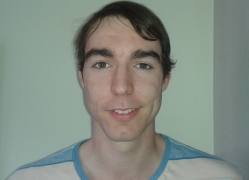 Morgan Grant
morgan.grant@uqconnect.edu.au
Supervisors: Leonardo Rojas-Nandayapa and Dirk Kroese
Rare event simulation with sums of heavy-tailed random variables and random walks on the
Barabási–Albert random graph
×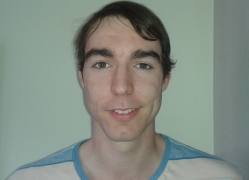 Morgan Grant